Dr Julie Sinclair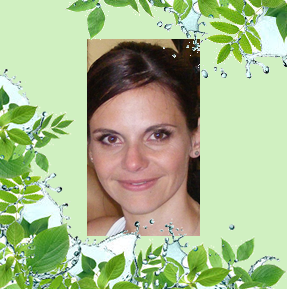 Julie qualified from the University of the Witwatersrand in 2002, and was initially specialising in Emergency medicine. However, whilst overseas in the UK, she became interested in the growing field of Non- Surgical Aesthetics and Anti-ageing.
She has now completed her Diploma in Aesthetic Medicine as well as being Board Certified in the field of Aesthetic Medicine from the American Aesthetics Academy. This is over and above full training in Advanced Anti-wrinkle Injections and Dermal Filler procedures.
Julie's main goal is to restore a patient's confidence and providing each patient with a healthy natural looking result.
Ashleigh Johnston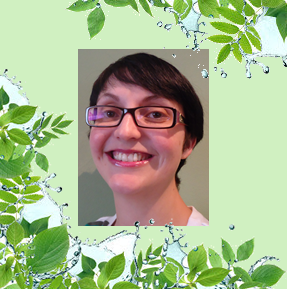 Ashleigh is our Laser, Peel and Body Contouring specialist. She is a qualified Oral Hygienist, completing her initial training in 2000, from the University of the Witwatersrand.
With this medical background, Ashleigh has been able to complete further Aesthetic training including Advanced Peeling techniques, Medical Palomar Laser procedures as well as various Body contouring procedures. She is also qualified to analyse the skin using our Visia Facial Scanner and thus give advice based on objective information including use of our Neostrata Skin care programme.
Lydia Ncube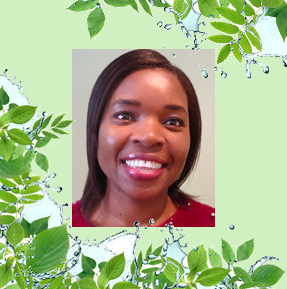 Lydia is our Receptionist. She has several years of experience working in Medical practices. She has been a part of our team for the last two years, and is always on hand to assist all our patients regardless of the request.
Lydia has received training on our Neostrata Skin care programme as well as being able to supply information on our Anti-wrinkle Injections and Dermal Filler procedures. Therefore, she is able to assist our patients in the correct Skin care regime if they have been unable to consult with either Dr Julie or Ashleigh.